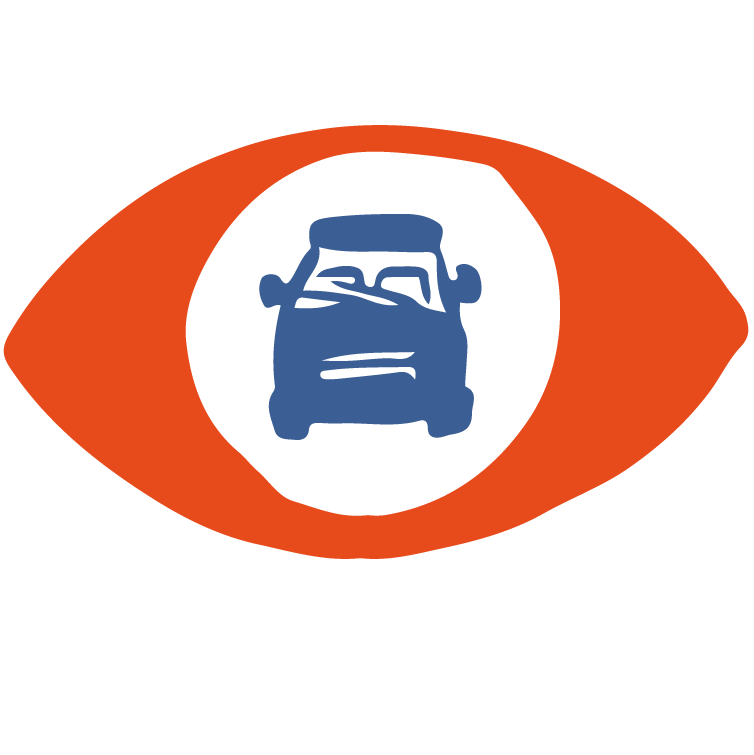 Availability
We have a large fleet of modern and vintage vans with spares, so it is a guarantee for you to avoid a last minute cancellation by the renter.
Second driver for free
Your safety is our concern, that's why the second driver option remains free.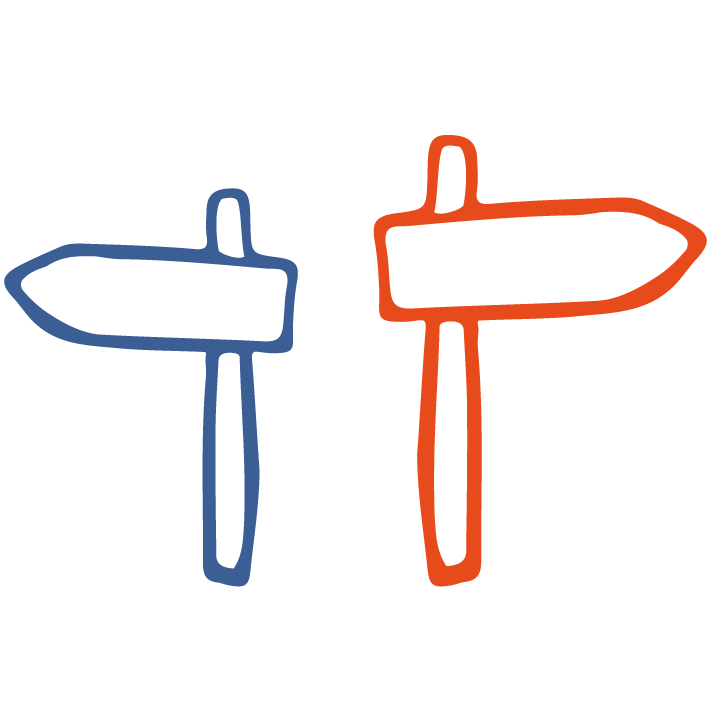 Pick Up
Drop Off
Our proximity to the railways station and airport allows us to provide a free pick-up/drop-off service on arrival and departure.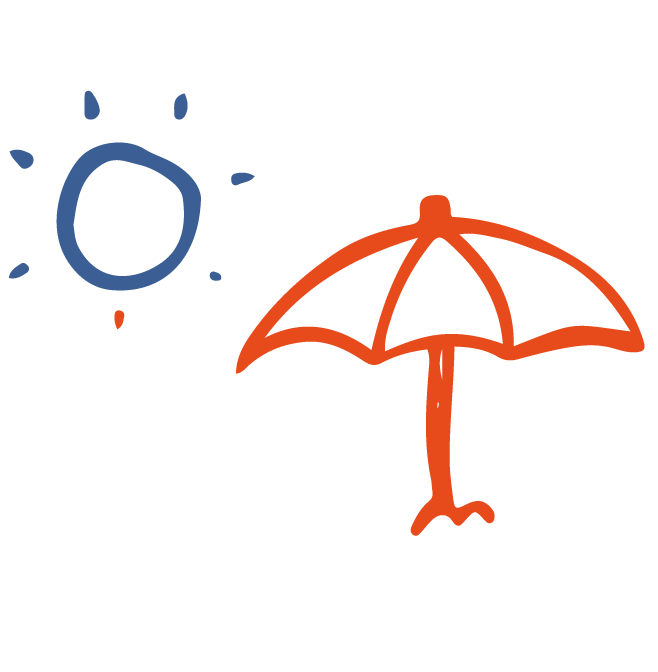 Insurance
You are covered by a professional rental insurance (unlike individuals) issued for Campy Camper and only one interlocutor in the owner/renter relationship (unlike the internet platforms)