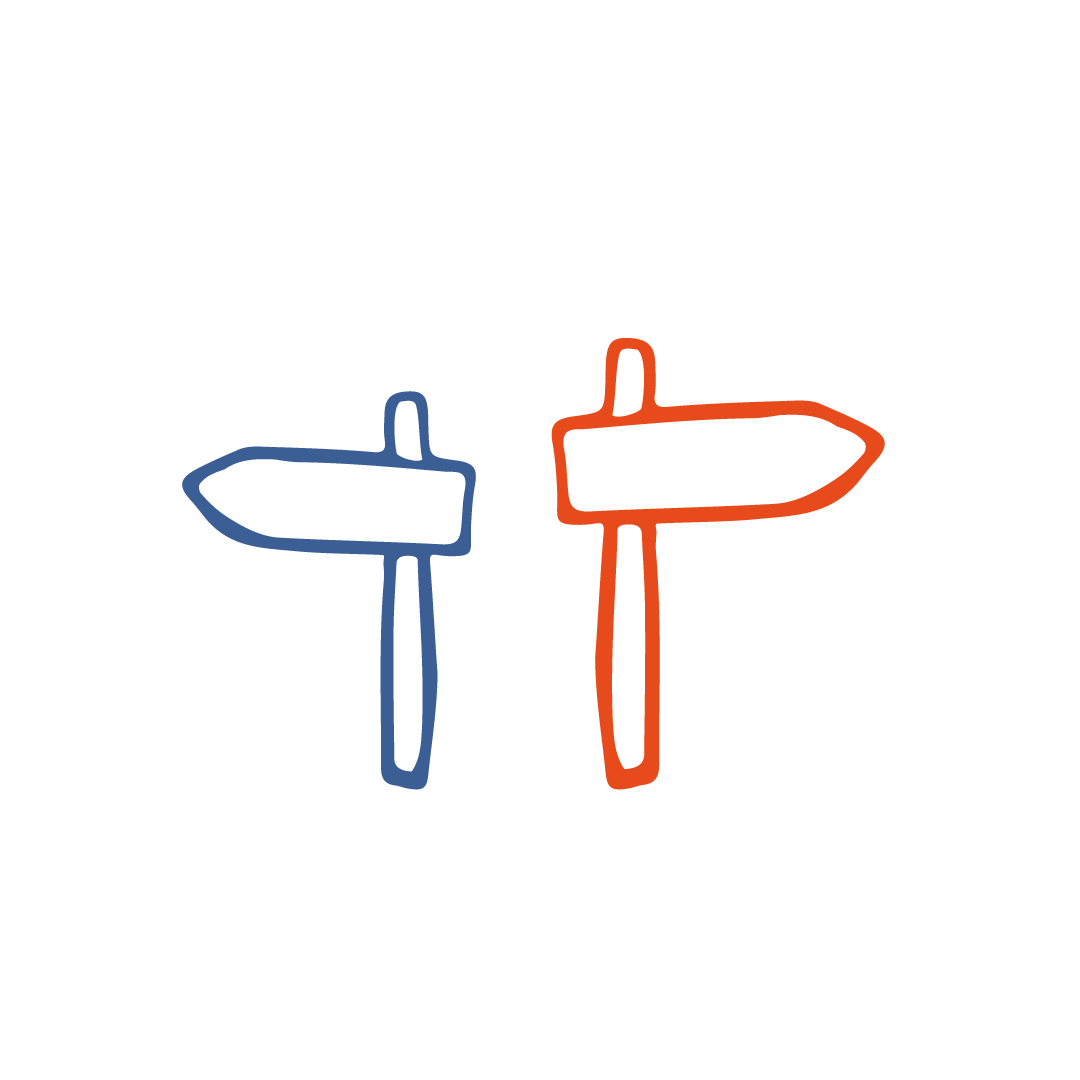 Environment and Sustainable Development.
Traveling in an electric van without worrying about your carbon footprint. Our vans are the ideal choice to reduce the environmental impact of your travels.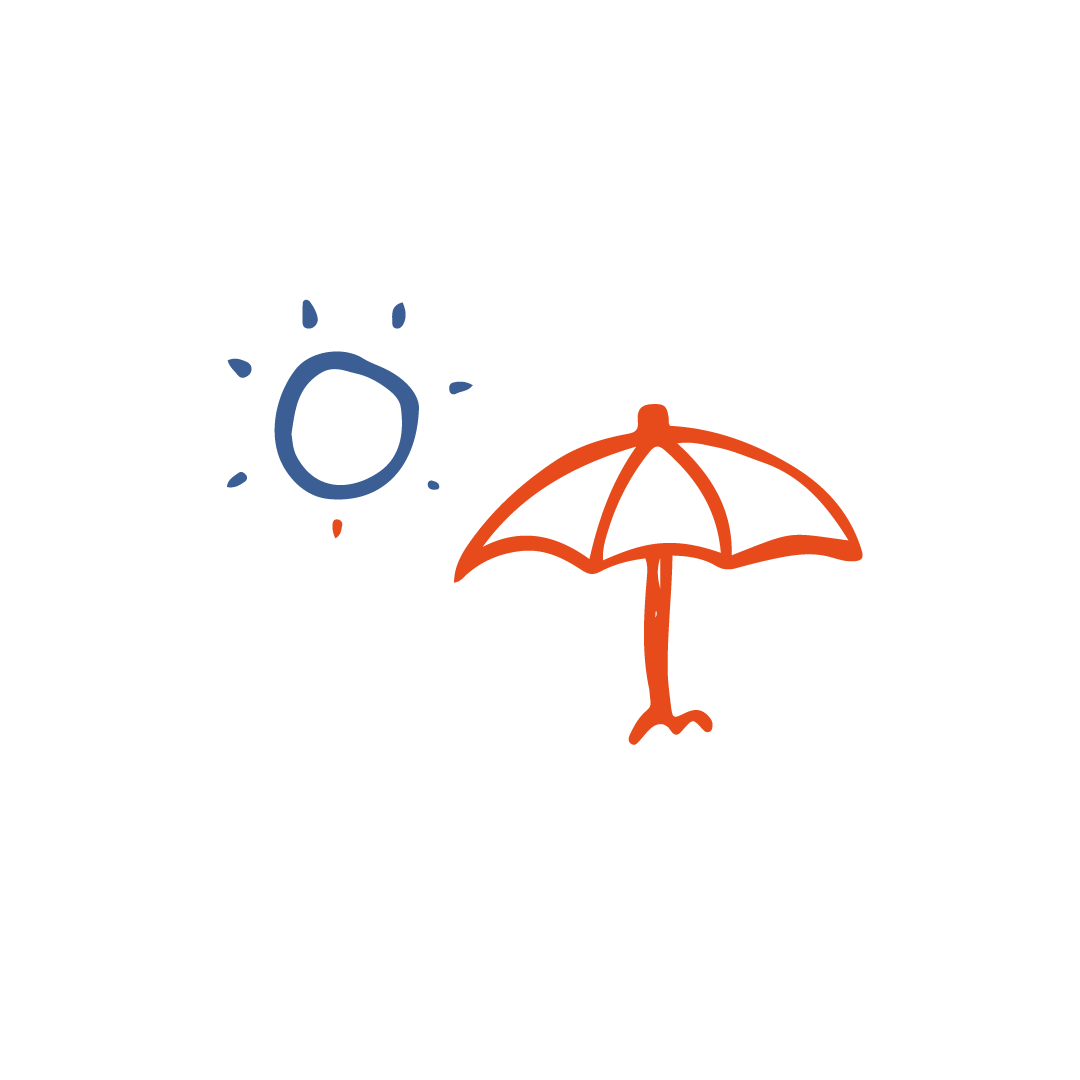 Little maintenance.
Our Campy Camper Electric Combis require minimal maintenance, helping to lower your overall costs.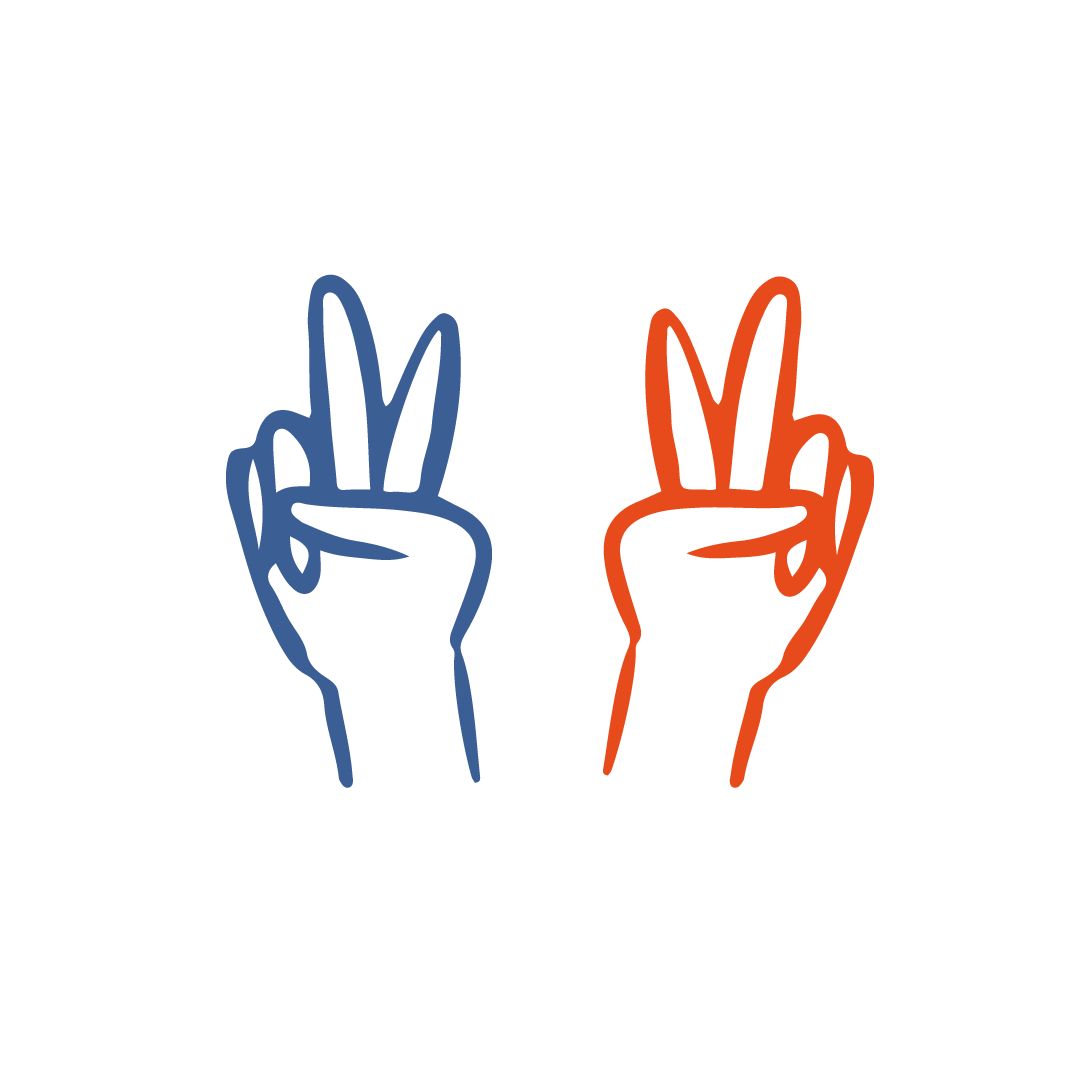 Silence and smoothness on the road.
Perfect for long journeys or daily commutes, Campy Camper electric vans are comfortable and fun to drive, with low noise levels and a smooth ride.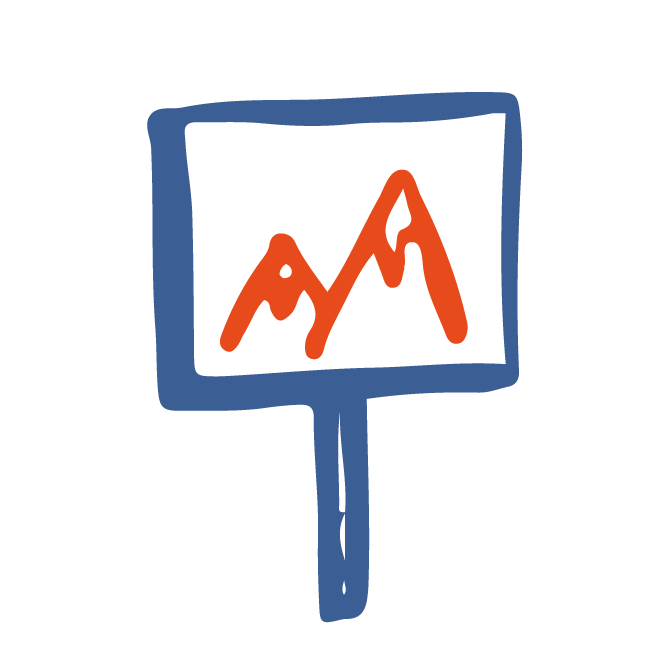 A more responsible road trip
which responds to the improvement of air quality in the hyper center and on the territory in accordance with the Climate and Resilience law.